Welcome to Dadima's website
and thank you for visiting this community space.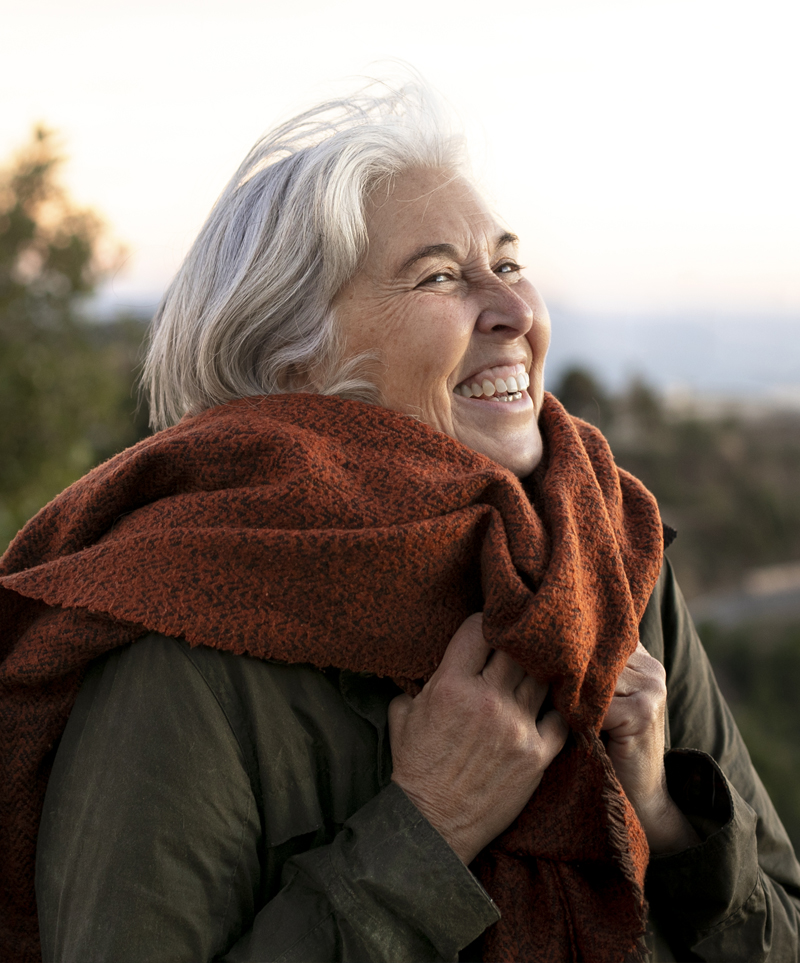 Dadima is the Hindi word for paternal grandmother, and we use it to collectively represent our grand elders across cultures, in relation to the wisdom, knowledge and life experiences they hold and share. Dadima's work and mission is very much about intergenerational knowledge sharing to learn about social topics that matter through community conversations, primarily in nature spaces.  
Our aims
Dadima's CIC is a registered social enterprise and the CIC initials stand for 'community interest company'. Our aims are geared towards social impact and community-building topics through sharing stories:
To connect generations through conversations and stories in nature spaces; we do this through themed monthly nature events connecting to the biodiversity agenda.
To create a safe space for diverse communities to support important nature agendas and make a difference in manageable ways; we do this through encouraging people to notice, care, educate themselves and others, and implement small changes in their local area to encourage the thriving of nature.
To develop a curiosity and interest in nature; we do this through our walking conversations and invite expert speakers inspiring us to think more about diverse nature topics.
In working towards these aims, Dadima's CIC facilitates supportive community spaces to learn from each other in intergenerational ways. We see everyone as a nature 'expert' in their own right based on their lived experiences, and in this way we are all Dadima's Citizens of Science supporting important nature agendas. By working in community-focused ways, we build new friendships and our health and wellbeing. Being in nature has many researched benefits to support better mental health and wellbeing in its broadest sense. When we feel connected and at one with nature, our lives can feel healthier, more meaningful and less stressful.
Dadima's nature community
Dadima's community work in nature spaces particularly encourages people from marginalized communities to work with us in realising our aims. There are well researched reasons as to why there are significant disparities in different minority ethnic groups engaging in nature spaces, professions, charitable and governmental organisations. We aim to change negative narratives and create opportunities for the richness and diversity of knowledge to be part of mainstream conservations, including ancestral nature knowledge that is often forgotten in Western nature conversations. Dadima's leaders and community Ambassadors aim to co-create safe walking spaces for intergenerational, intercultural nature conversations around biodiversity agendas, and so much more. Drawing on the wisdom, ancestral knowledge & stories of our great grandparents, we work together to make the planet a better and kinder place for future generations to enjoy nature. When we pay attention to and notice the trees, plants & wildlife of the earth, we find a different peace in this busy and often stressful world and can as a result feel more connected and at one with nature.
Countryside Code
Sed ut perspiciatis unde omnis iste natus error sit voluptatem accusantium doloremque laudantium, totam rem aperiam.