Dadima's cookbook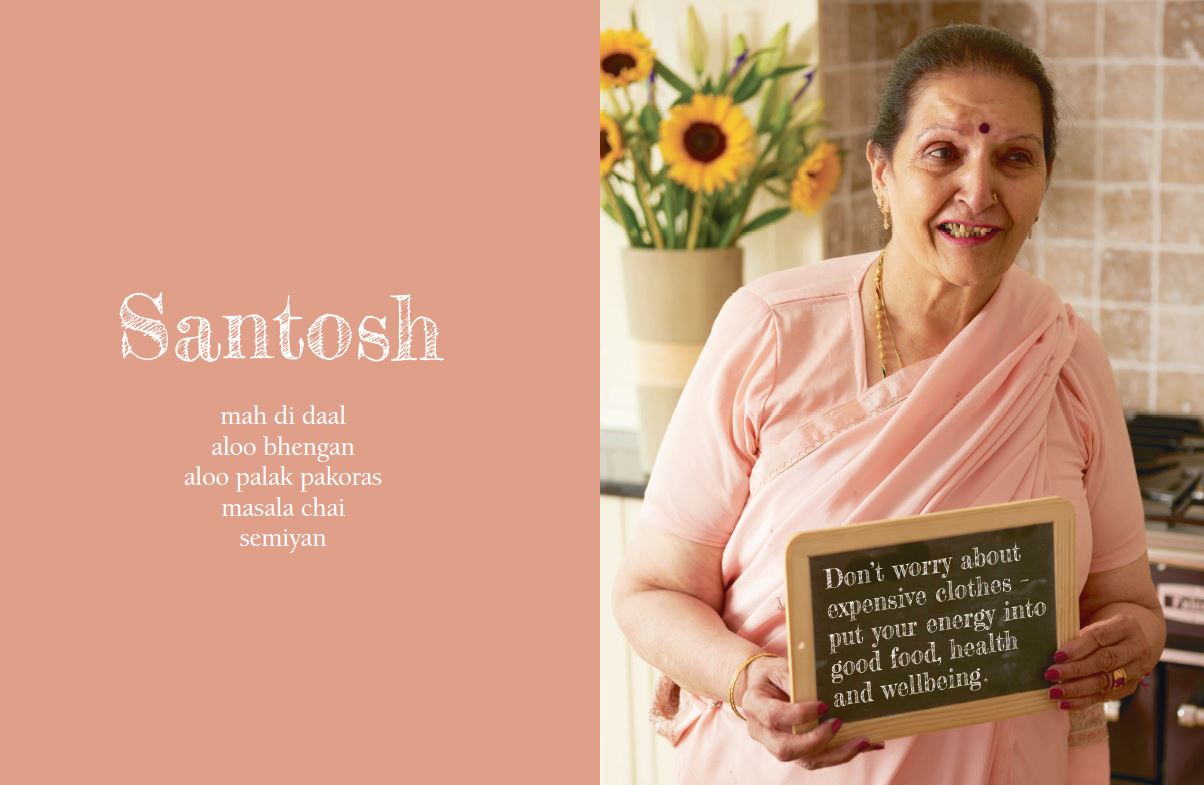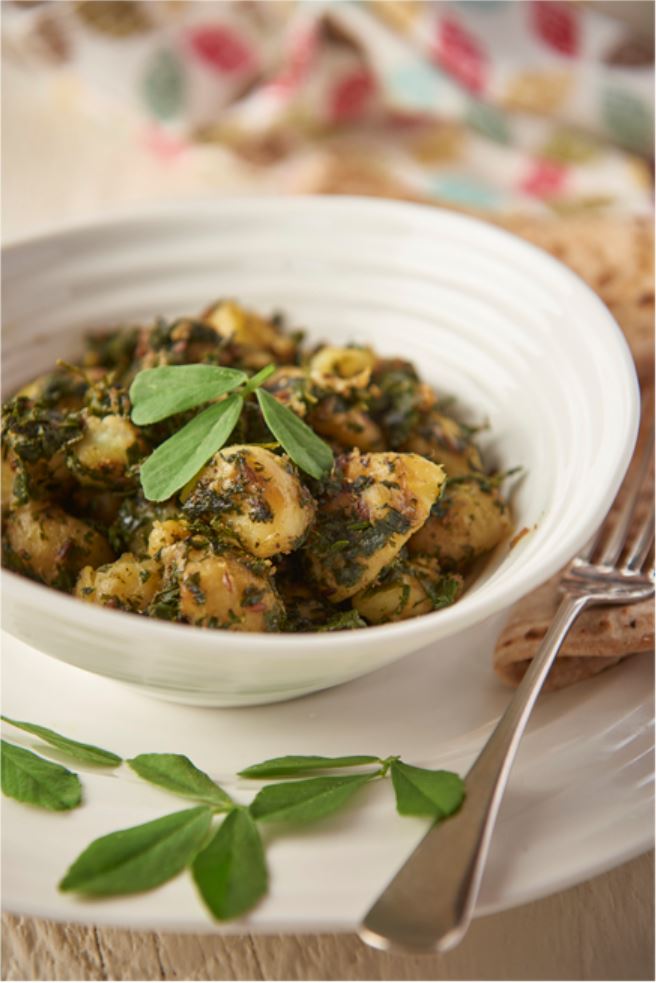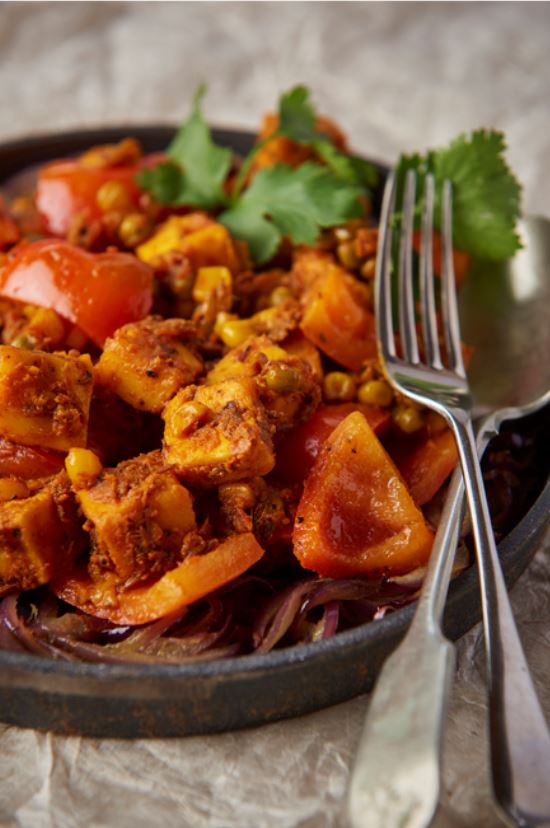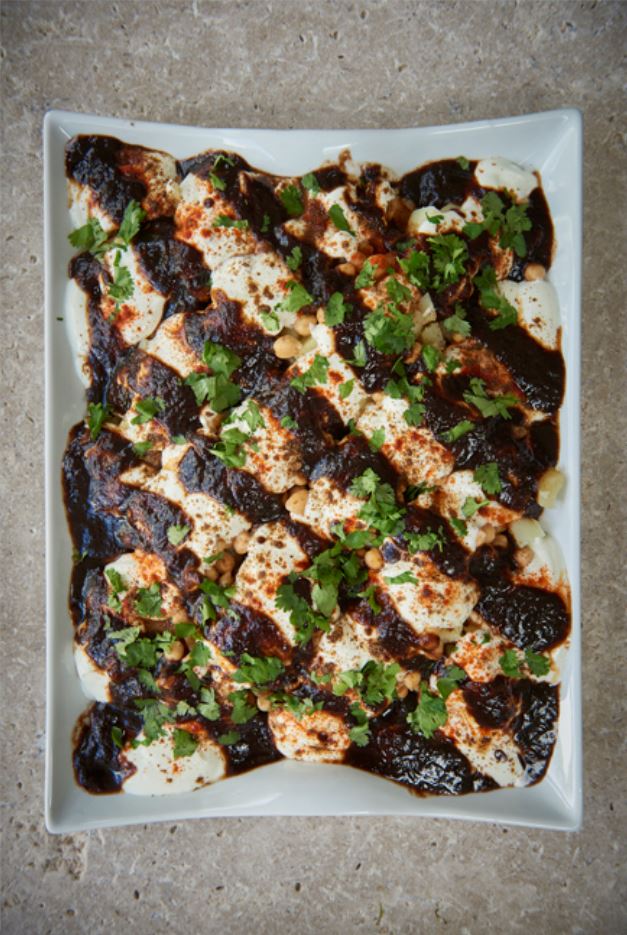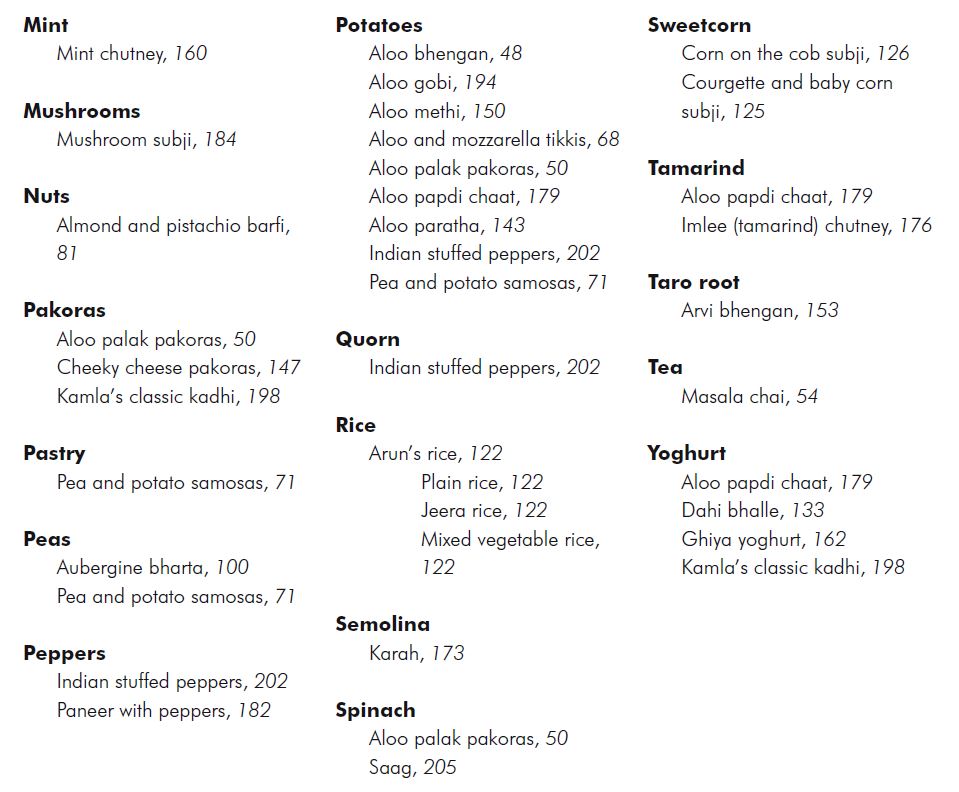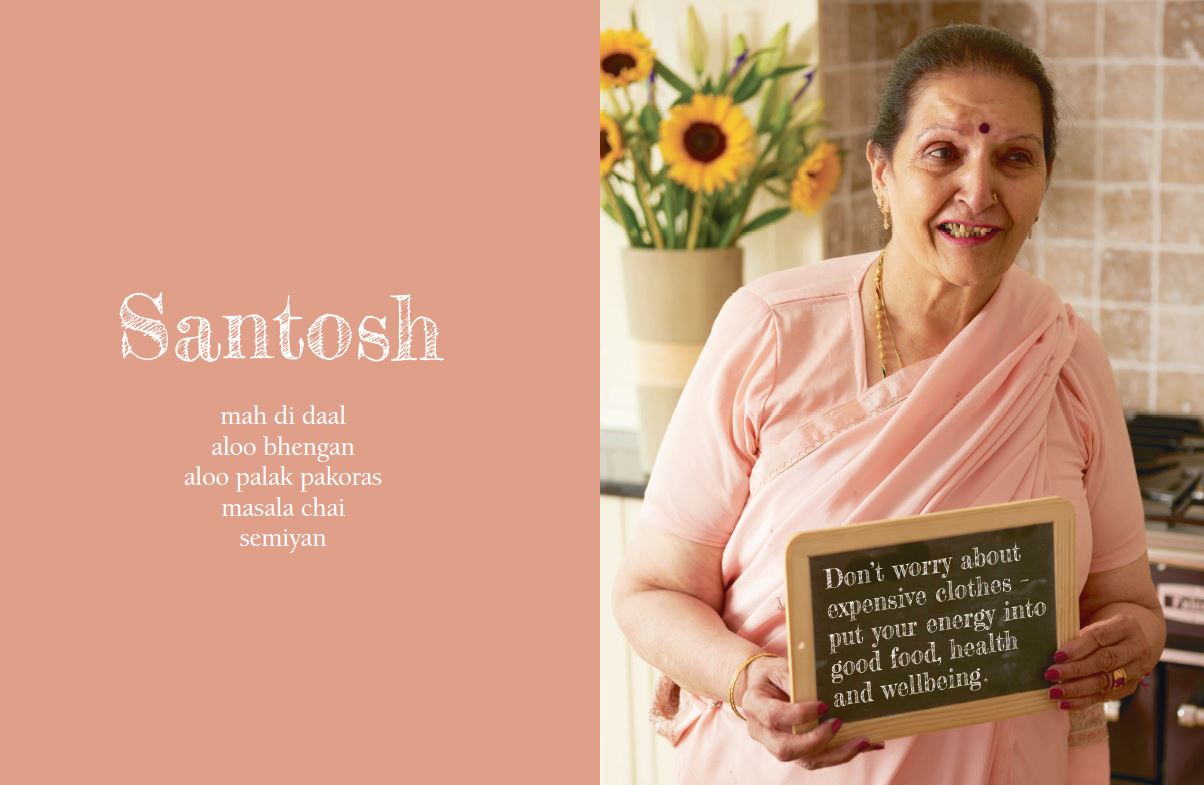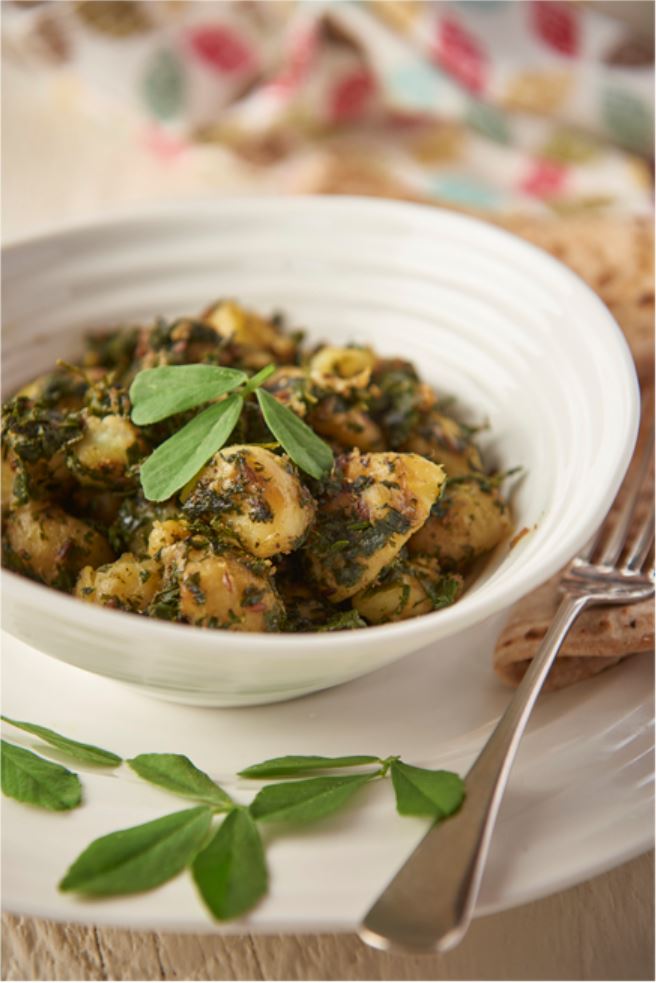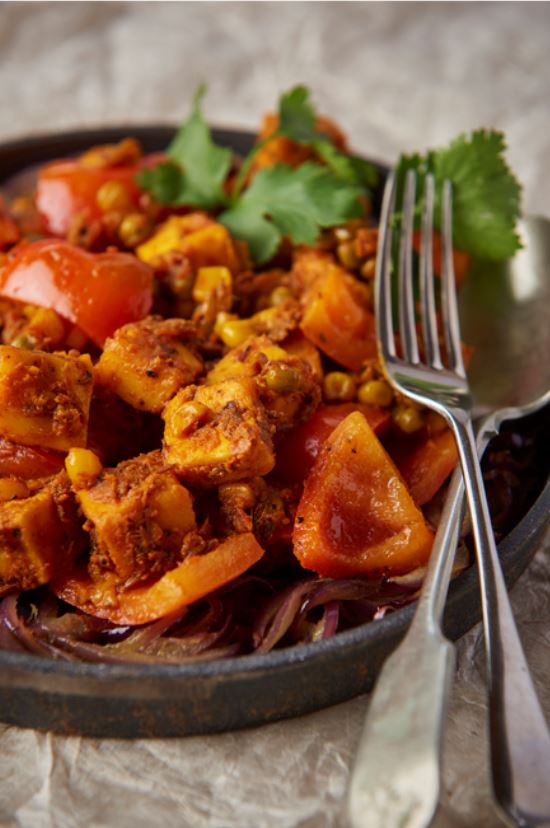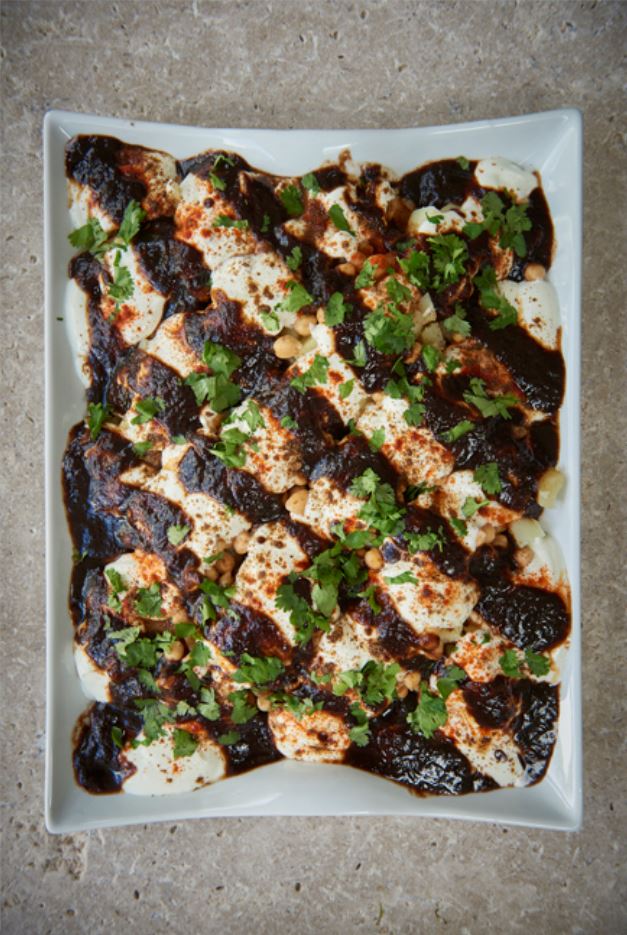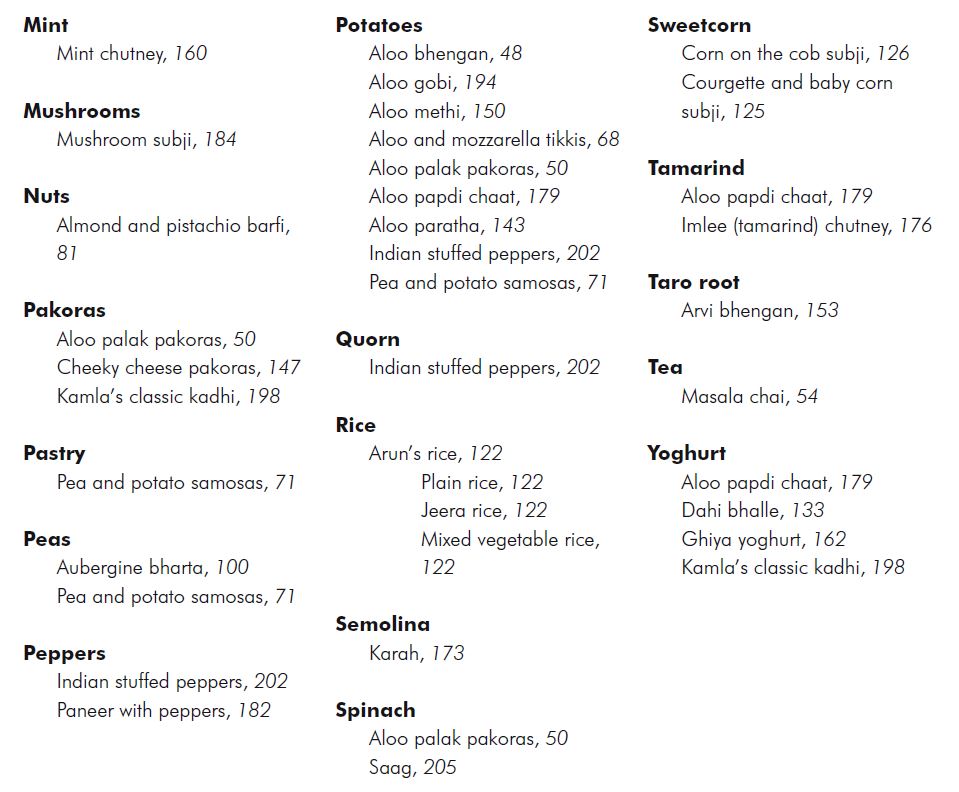 Dadima's cookbook
Dadima's: Celebrating Grandmother's Wisdom Through Indian Cooking is dadima's debut cookbook. We do hope you enjoy reading and cooking from it.
You can also add a personalised message from Anneeka, completely free of charge. Once you've clicked 'Add to Cart', a prompt will appear and ask you for a message should you wish.
Click through the photos on the left for a sneak preview of the cookbook book and menu ideas we have put together for you.
Note from Anneeka
When I wrote my book, I didn't really think about what genre it would sit it. All I knew, is that it will include the life story of each dadima I interviewed, her wisdom, and her recipes. The three components amalgamated into one and my book was born.
So what can you expect from my book?
You can expect age-old, North Indian recipes which you can trust. These are recipes which have been cooked by dadimas with years of culinary and life experience. After spending extensive time with each dadima in my book, I have replicated her recipes in my own kitchen and practiced them until I could deliver a foolproof recipe which you can use in your own kitchen.

Dishes reflecting how Indians eat at home: the dadimas have got you covered - and their food is a far cry from mainstream curries.

A range of just under 50 dishes: Whether you're after a nourishing, simple weeknight meal, want to throw an Indian dinner party or indulge in a cheeky treat, The recipes include championed classics, (including aloo parathas, rotis, samosas and bhajis), light vegetarian dishes (such as daal, aloo gobi and okra), mouth-watering meats (spring lamb and crispy chicken thighs) and sweet treats (including carrot halwa and barfi).

Practical tips for preparing ahead, batch cooking and making use of your freezer, so that you can save time.

Lots of hand holding: With helpful pointers to guide you every step of the way (including tips on batch-cooking and preparing ahead), coupled with stories and anecdotes from the grandmothers, you'll certainly feel inspired in the kitchen and beyond.

Stories & nuggets of life advice